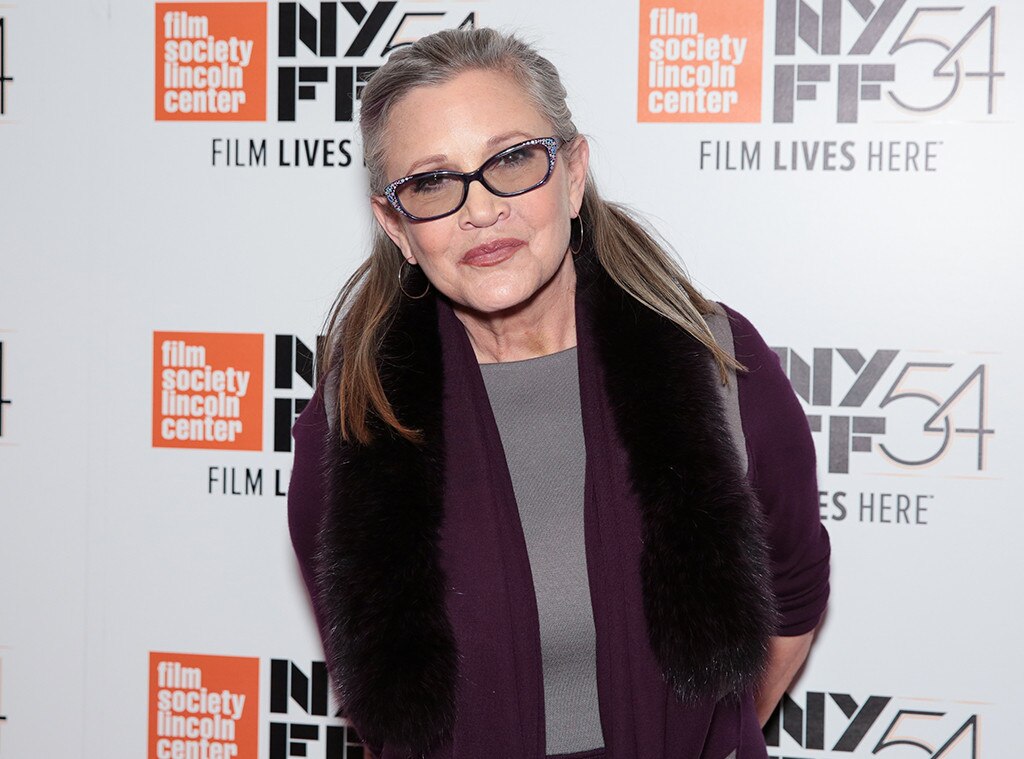 On December 27, 2016, Carrie Fisher at the age of 60 years old passed away after she suffered a heart attack on December 23, 2016.  Since this news broke, many stars have been speaking up on social media sites in order to express the sadness that they feel as well as the memories that they hold for their beloved Star Wars Princess Leia.  Marl Hamill who played her brother on Star Wars tweeted just a very simple black and white photo of the two of them together with "no words #Devastated."  Elizabeth Banks, Sarah Paulson, as well as William Shatner wrote very touching tributes to the star, while others such as Anna Kendricks shared her shock of the news with many fans.
Although Fisher will forever be known for her role as Princess Leia, she also played many different roles over the course of her very long career.  Carrie was born into Hollywood Royalty, the daughter to Eddie Fisher and Debbie Reynolds, she began her acting career in the year of 1975 and she continued to do so all the way to 2016.  Star Wars: Episode VIII will be her final film in her portfolio.  While we will always remember and love her for giving us that great role model leia, here are some of her other very iconic roles that she has played within her very long career.
Shampoo: Although Carrie actually appeared in the TV special in the year of 1969 with her mother – Debbie Reynolds and the Sound of Children, Shampoo was actually Carrie's very first real performance on screen at the young age of 19 she played Lorna in this classic Warren Beatty Film.
The Blues Brothers: In between filming The Empire Strikes Back – Star Wars: Episode V and Return of the Jedi – Star Wars Episode VI, Carrie appeared in a few films one of which was playing the Mystery Woman in The Blues Brother.
The Man With The Red Shoe: Although Tom Hanks is the star of this action comedy, Carrie is the reason why it is worth watching this movie over and over again.